Education, Innovation, and Employment- Advance together the Gaza envelope localities
SouthUp is an Israeli Technological Incubator owned by a non-profit Association for the development of Technological Entrepreneurship in Sh'aar Ha'negev (Gaza Envelope localities), which was established to encourage and develop employment in the high-tech sector and to generate economic, social and demographic growth in the area surrounding the Gaza Strip.
Works to promote significant technological education projects among youth and young people in the area, to develop a unique business environment in the region by creating new jobs in the high-tech sector and assisting start-ups.
The association has strategic partners, including the kibbutzim of the region, the Jewish Agency, Sapir Academic College, the Kibbutz Industries Association, the Manufacturers Association and others.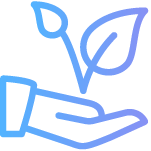 The Center helps innovative start-ups grow and offers extensive assistance in the areas of business development, capital raising, connecting to mentors, markets and investors, assistance in submitting to the Chief Scientist of The Innovation Authority and more.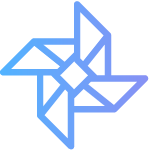 The organization operates educational programs for technological entrepreneurship for high school students who provide tools and learning skills and help them to become leading and outstanding entrepreneurs.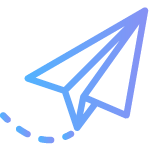 ! Creating a regional entrepreneurial, a high-tech, vibrant and young community. Connecting the residents, businesses and hi-tech companies to each other in order to find employment opportunities, assistance and cooperation, exposure to events and more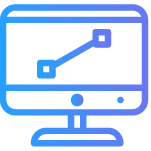 We promote and integrate students from Sapir Academic College in the local start-ups companies during and after the academic period. The program provides practical experience and a significant springboard for the labor market.
SouthUp has developed a unique model that has brought about a significant change and advancement of the Gaza envelope localities, which makes our region today one of the preferred Israeli areas for start-ups!
Our activities directly affect the lives of the entire population of Sha'ar Ha'negev region!
Our achievements in the last year of activity:
Do you have an idea for a start-up?